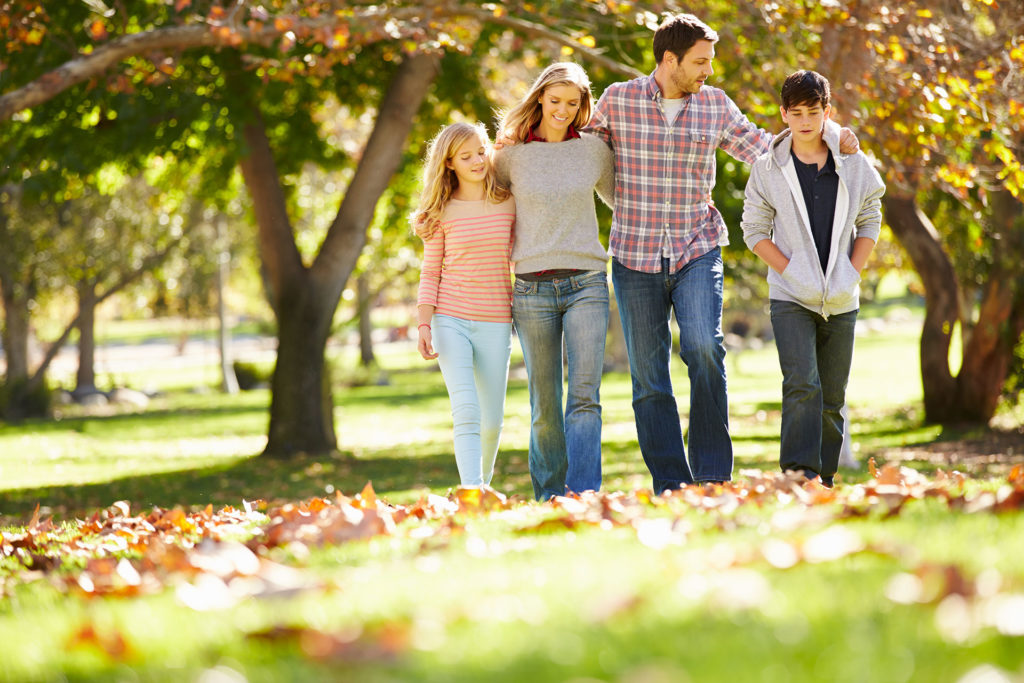 Finding affordable life insurance for diabetics can be a challenge. As a diabetic, you may have been told that you can't be covered under a life insurance policy because of your diagnosis—don't believe it.
It might be more difficult to find affordable life insurance for diabetes, but it's not impossible. As treatments improve, more insurance companies are starting to loosen up on diabetic underwriting of their policies.
Finding the right life insurance agency and agency is important. You will need to find someone who is experienced in working with diabetic clients. There are plenty of insurance agents that work specifically with diabetics to secure an insurance policy. Finding one of these agents will ensure that you get the right amount of coverage at a better rate.
Life Insurance Factors
Life insurance companies will assess how much of a "risk" you are to insure, based on your conditions and lifestyle. If you are a higher risk, your premiums will be higher. Diabetics are considered high risk, but how much you pay will depend on several factors.
How long you've been diagnosed – the longer that you've been diagnosed, the higher your premiums are likely to be.
How controlled is your diabetes – the better it's controlled through medications, diet, and exercise, the lower your premiums will be.
How much medication and which medications do you take for your diabetes – medications tend to have negative symptoms in the body, which can make you a higher risk.
Other general health questions such as: height, weight, family history, occupations, etc.
One of the biggest factors in determining your premiums and coverage is your A1C numbers. Your A1C will give an accurate representation of how well managed your diabetes is. The lower your A1C is, the lower your rates will be.
With all traditional life insurance policies, you'll be required to have a medical exam. The medical exam will consist of measuring your blood pressure, weight, and a blood and urine sample. The samples will be sent to see if you have any other medical complications.
Type 1 Diabetes
Type 1 diabetes can occur at any time, but in the past has been most often diagnosed at an early age. The later onset of diabetes at an older age (teens) has become more prevalent. With type 1 diabetes, the pancreas doesn't produce insulin.
The biggest myth in the diabetic community is: "type 1 diabetics can't qualify for life insurance." Affordable life insurance for type 1 diabetics can be found, but it is more difficult. People with type 1 diabetes are at a higher risk for heart disease, kidney damage, neuropathy, and other healthy complications. These risks make insurance companies wary of insuring type 1 diabetics.
With type 1 diabetes, an important factor in your life insurance policy will be how controlled your diabetes is. Your A1C will play a large role in how you're rated. An A1C around 7 or lower, and no other major health concerns or diabetes complications will get you a Sub-Standard offer. This means you would pay a slightly higher premium then an individual without type 1 diabetes.
If you are overwhelmed at the thought of looking for diabetic life insurance, there are experienced insurance specialists to help you.
Type 2 Diabetes
Type 2 diabetics, normally occurs in adults after the age of 40, but can be diagnosed earlier. With type 2 diabetes, the pancreas still produces insulin, but doesn't produce enough.
Over 29 million people are diagnosed with type 2 diabetes in the United States. Type 2 represents around 90 – 95% of the diabetic community. Good news–some insurance companies have started specializing in insuring type 2 diabetics, because of it's increasing population.
Some of the questions an insurance agent will ask you when applying for life insurance for type 2 diabetics are:
How often do you exercise?
When were you diagnosed with diabetes?
Do you use tobacco?
What is your occupation?
How often do you go to the doctor?
You will be asked how you control your diabetes. Is your diabetes controlled mostly with your diet and exercise or a combination of medications? The types and frequency of your medications will affect your premium and coverage.
Examples
An example of an applicant who would receive "standard" rates:
Diagnosed with type 2 after age 50
Manages diabetes with a healthy diet and exercise
Is in a healthy BMI range
Fasting blood sugars under/near 100
A1C is below 7
In contrast, an example of an applicant with "below average" rates:
Diagnosed with type 2 at age 30
Doesn't eat well or exercise often
Considered "overweight"
Fasting blood sugar is 125
A1C is above 9
No Exam Life Insurance for Diabetics
No exam life insurance for diabetics policies are exactly what they sound like. With these policies you can get coverage without having to take a medical exam.
Be careful, many no exam policies have a two-year waiting period before they become active. This means that if you were to die within the first two years, your beneficiaries wouldn't receive a policy payout. Make sure you find a plan that is effective from the first day.
No exam policies are great for several situations:
You have a high A1C
You aren't controlling your diabetes
You are a tobacco user
Considered overweight
You want life insurance quickly
Most no exam life insurance policies can be completed in 24 hours. While no exam life insurance is a great way to get insurance quickly, the convenience comes with a large price tag. Most no exam policies can cost you 50% more than a policy that requires a medical exam.
Another disadvantage is the coverage limit. Each company will have a different limit, but depending on your situation, the coverage might not be enough.
Summary
Regardless of which type of diabetes you have, the bottom line is: you can have affordable life insurance. A diabetic is going to pay a higher monthly premium for life insurance than a non-diabetic, but that doesn't mean your premium has to be outrageous. Finding the right agent can make a significant difference in the coverage and premium.
If you are considering life insurance in the next few years, begin working on a healthy lifestyle. A slimmer waist and exercise routine can help you save hundreds of dollars every year on your diabetic life insurance.
Summary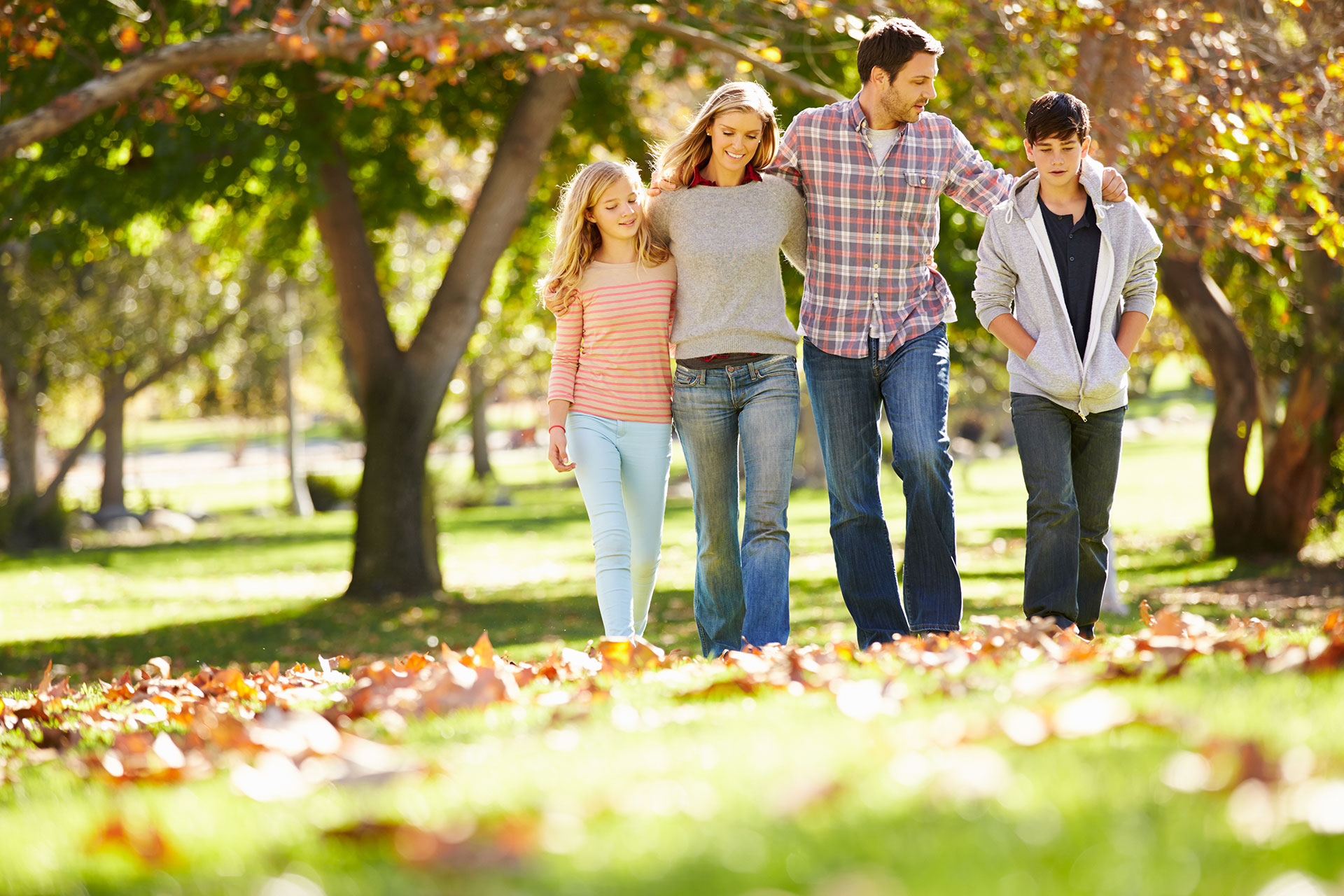 Article Name
Life Insurance for Diabetics | Affordable Diabetic Life Insurance [Instant Approval]
Description
Life insurance for diabetics can be tricky. Have you been told that you can't get affordable diabetic life insurance? Well, you can. Let us help you today.
Author
Publisher Name
Publisher Logo